Decentralized
Cloud Storage
Store data securely on over 13k nodes worldwide instead of just a few vulnerable data centers with privacy and CDN-like performance by design.

Every file is encrypted, split into pieces, and stored on a global network of nodes, making data breaches and downtime a thing of the past.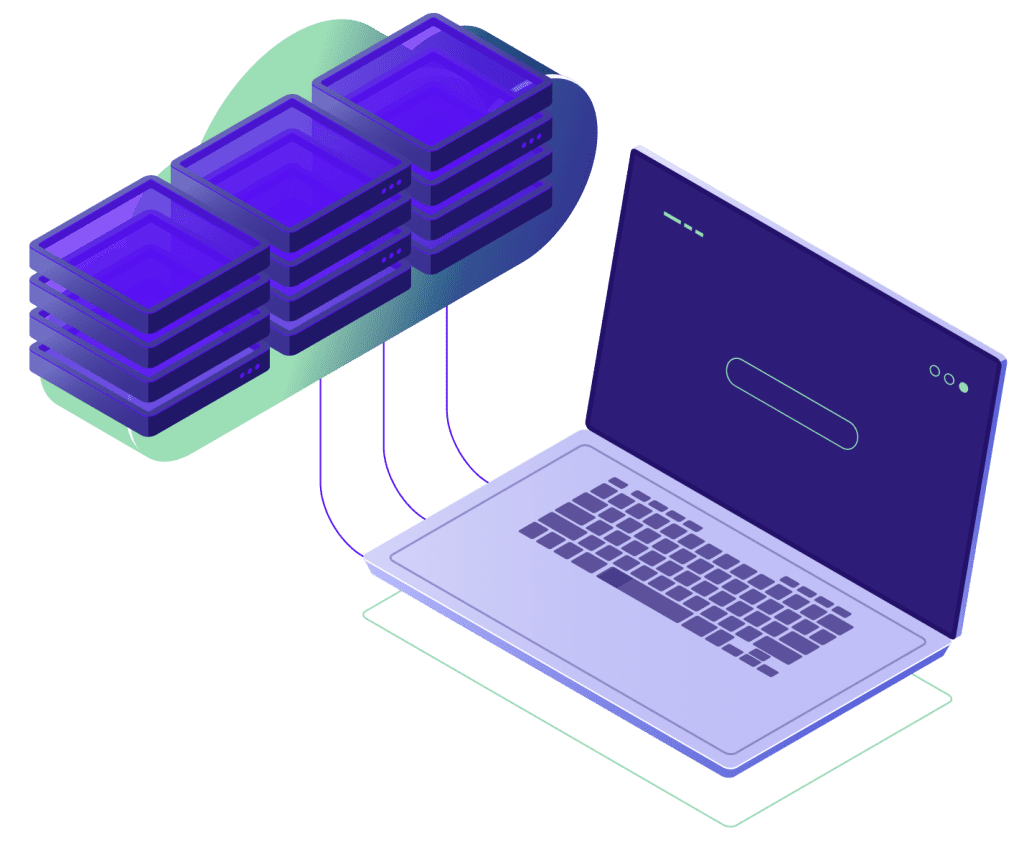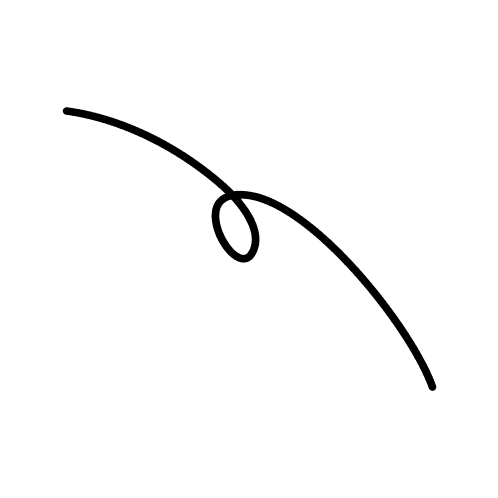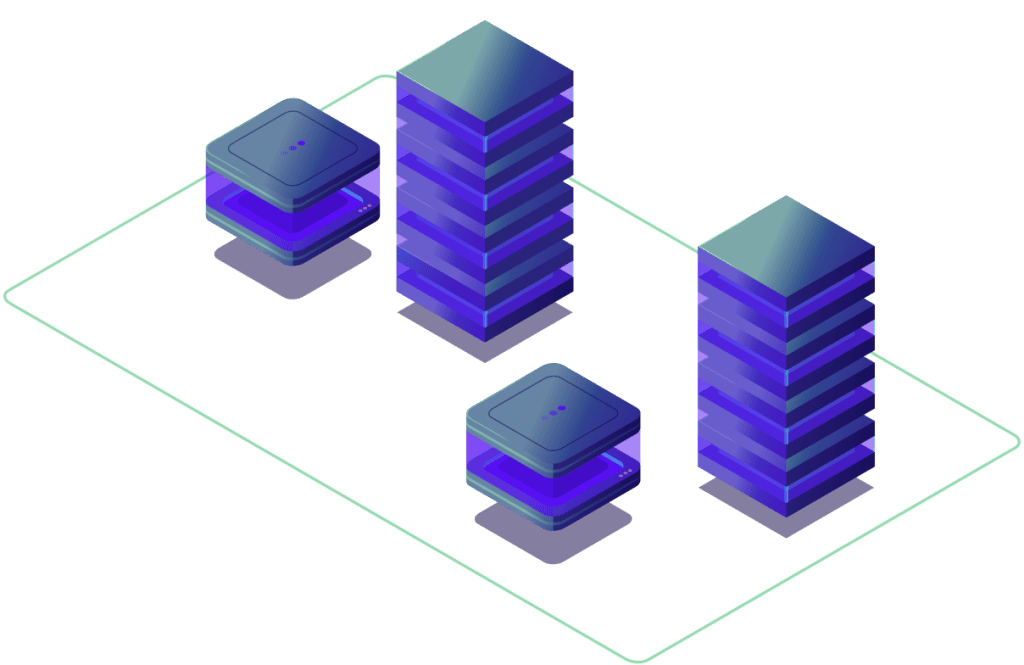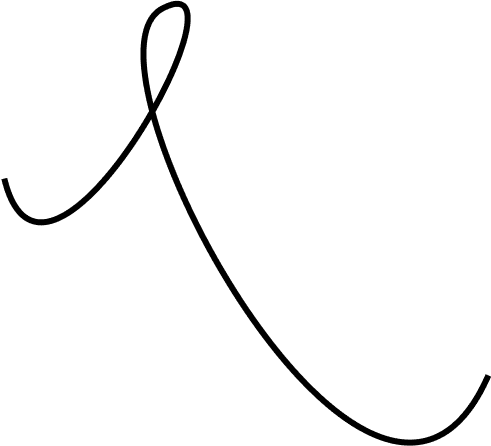 Always available.
Right when you need it.
Blazefiles has a worldwide network of independent Storage Nodes, meaning your files are available on-demand, always..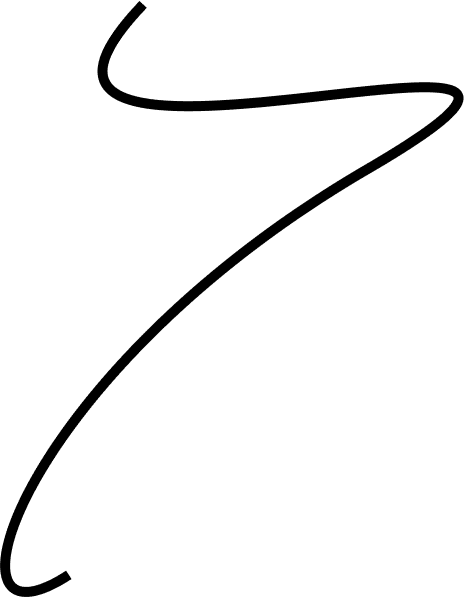 Choose a plan to
store your data
Blazefiles offers 2 GB free for all users, with no expiration or trials. If you need more storage, simply upgrade
or $19.95 per year. Save 18%
or $49.95 per year. Save 18%
or $99.95 per year. Save 18%
Decentralization is complicated stuff, we make it simple while offering a new standard in security, performance, and pricing..
1. Encrypt
First, objects are automatically encrypted using AES-256-GCM encryption.
3. Distribute
Next, pieces are individually distributed to uncorrelated nodes around the world.
2. Split
Encrypted data is then split into pieces that can't be distinguished from any other object's pieces.
4. Retrieve
Finally, only 29 of an object's pieces are needed to reconstitute that data for download.
Access your files anywhere with our apps. Coming soon.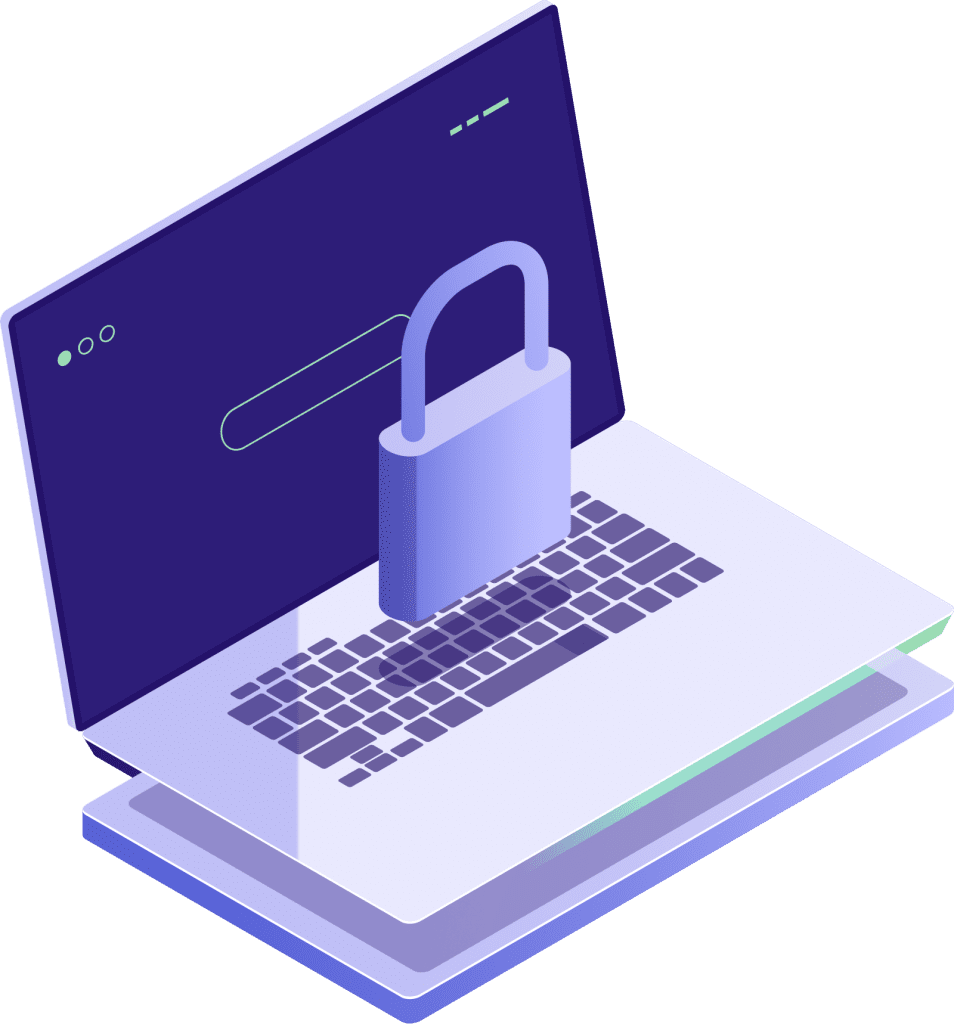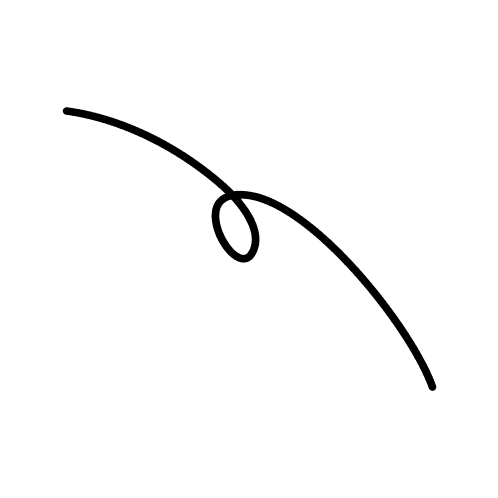 Don't trust us with your data.
Blazefiles is built on a completely decentralized, trustless, and open-source architecture, which means you don't have to trust us to keep your data safe–that's just how it works.
See what other people are saying
Great! Compared to everything else I've ever used, this is the best cloud storage.
You will sleep much better knowing that you have Blazefiles.
We use the best in encryption technology on a decentralized network which means we couldn't access your encrypted data even if we really wanted to. This is why data breaches and downtime are a thing of the past with Blazefiles DCS
Every file is encrypted using AES-256-GCM symmetric encryption. This is standard on every file before being uploaded to the network which is why no unauthorized user can access your data.
Each file gets split into 80 pieces, and retrieving a file only requires 29 of those pieces. Each of piece is stored on a different Node, all with different operators, power supplies, networks, and geographies.
Our global network is made up of thousands of Nodes. Currently, over 14k Nodes arebeing hosted in 84 countries.
80. We split each file into 80 different encrypted pieces, and each piece is stored on a unique, statistically uncorrelated node.
One node going offline won't impact any files. Our network's automatic repair processreacts when too many pieces for any filesare lost, and repairs them within a very healthy margin of safety.
Sign up and get
2 GB FREE
no expiration, trials or credit card needed